random item
---

Humoresque (bernikov)
Comments: 0
Rating


news
---
73 news on 15 page(s). Displayed: news 6 to 10.
| | |
| --- | --- |
| ѕоследние изменени€ и планы на 2020 год | 21.01.2020 04:58 |
---
Ќу вот мы и глазом не успели моргнуть, как стремглав пролетело три недели нового года.

"ем не менее, не смотр€ на праздники, а может и благодар€ им, на сайте были сделаны кое-какие изменени€, о которых € хочу сообщить.
| | |
| --- | --- |
| Merry Christmas and Happy New Year 2020! | 30.12.2019 02:40 |
---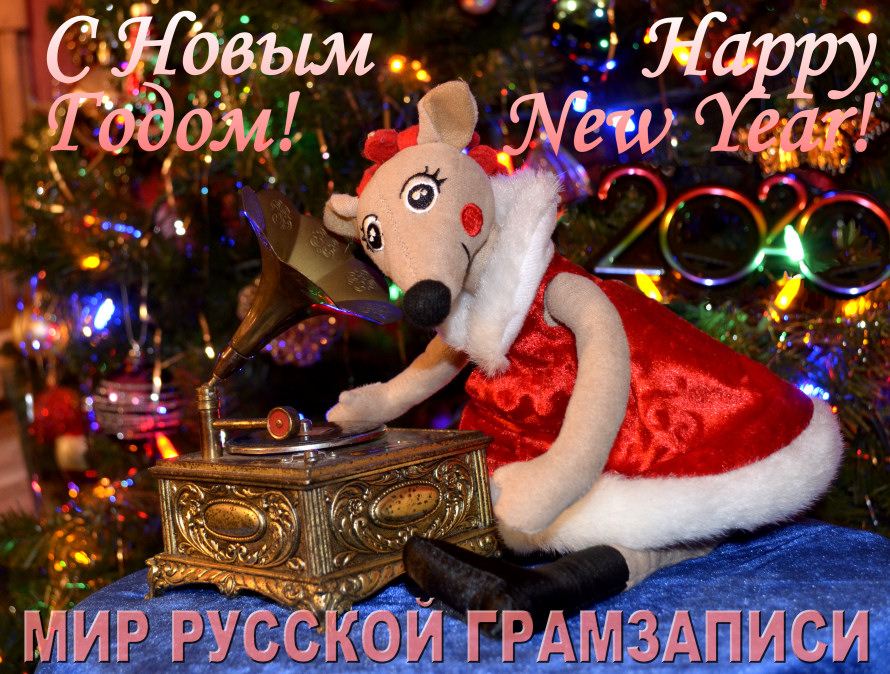 | | |
| --- | --- |
| Atis Gunivaldis Bērtiņš | 04.11.2019 04:25 |
---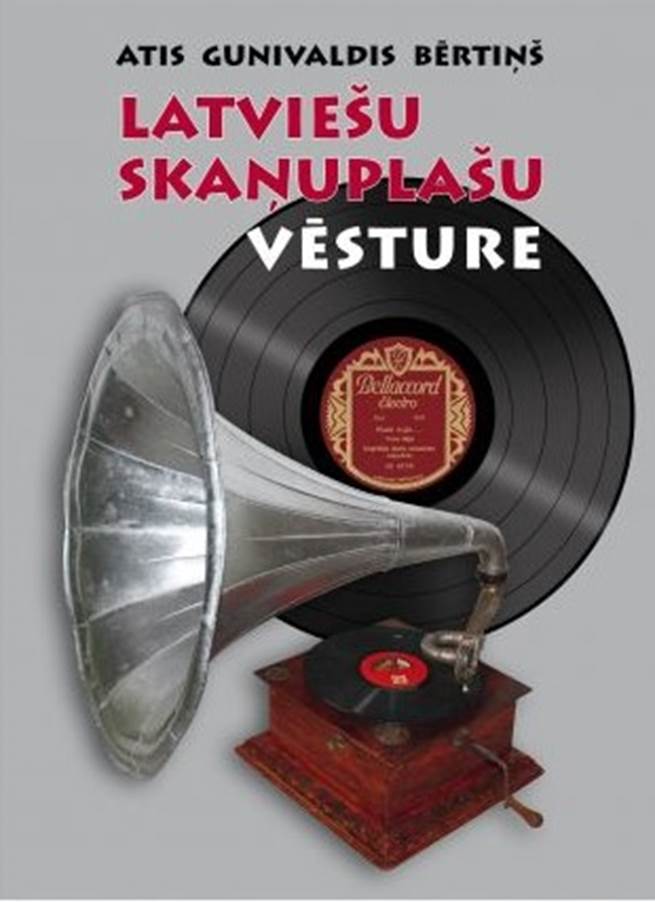 We are pleased to announce the beginning of cooperation with the famous Latvian collector since 1946 Atis Gunivaldis Bērtiņš, the author of the book УHistory of Latvian recordsФ. We bring to your attention the annotation to his book, written by the auther exclusively for our website. The initiator and coordinator of cooperation is Andrey Kulakov (Andy60), please contact him for all questions.
| | |
| --- | --- |
| Presenting УDlanФ Studio, Samara | 21.09.2019 04:14 |
---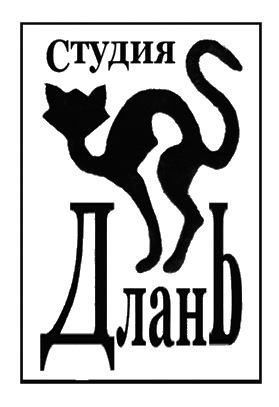 УDlanФ Studio was founded by Valery Beloglazov back in the late 1980s of the last Century for recording authors and performers and records restoration. In 1992, the company was registered as LLP УDlanФ (later LLC УDlanФ). The first official CD publication was made through Quadrodisk LLC (Moscow).

2000 Collection of pre-war records of Iza Kremer (Isabella Yakovlevna Kremer) and Alla Bayanova (Alla Nikolaevna Bayanova). Then, at the end of the same 2000, a double CD was released on the same Quadro label: Yuri Morfessi (Yuri Spiridonovich Morfessi) "Bayan of the Russian songs". Records for the German labels "Parlophone" and "Odeon" 1930-31.

By 2005 Dlan LLC ceased its business activities and Dlan Studio while retaining the label turned into the home studio of its founder...

Today, the studio is producing CDs with recordings of Russian emigrant singers of the first half of the 20th century as part of the project "I miss my Homeland". The author of the project is Valery Beloglazov, who makes wonderful digital transfers from his collection, carefully manually restores each track without resorting to automatic noise reduction systems. The discs retain the original design and are accompanied by authorsТ biographical articles. The designs use photographs and documents from private archives and collections. The discs are issued by the official Samara distributor of the Ural plant in Yekaterinburg the Inline LLC. They are fully licensed publications.

To date, the following discs have been released:

2016 A set of two CDs by Konstantin Sokolsky (Konstantin Tarasovich Kudryavtsev) "Hello, my Murka" and "Do not remember" that includes all 46 works recorded by the artist for the labels "Bonophon" and "Bellaccord Electro" in Latvia in 1936-39

2017 A set of two discs "Lotus" and "Dream" by Stefan Danilevsky (Stepan Ivanovich Danilevsky) that includes 49 works recorded by the artist for the labels "Pathe", "Parlophone", "EGO" and "Ultraphone" in 1927-35 . (France).

2018 A collection of recordings by Kolya Negin (Nikolay Konstantinovich Gulyaev) that includes all the famous recordings made by the artist for the labels "Brunswick", "Columbia", "O'Keh", "Kismet" (USA) and label "Pathé" (Great Britain) in 1927-42.

2018 A collection of recordings by Marusia Sava (Maria Ivanovna Savitskaya) made by the singer for the labels "Victor", "Seva Records", "Continental", "Musette Publishers Inc.", "G. Schirmer Inc." - the label of УWestern Electric Company Inc.Ф and Vasya FominТs home studio (USA) in 1940Ц49. This disc was released together with writer-researcher Mikhail Ivanovich Bliznyuk (Moscow, Russia), who published a unique monograph on the УAmericanФ diaspora of Russian emigre singers УBeautiful Marusia SavaФ back in 2007.

2019 A collection of recordings by Olga Kamenskaya (born Olga Viktorovna Favishevich) made for the labels "Columbia", "Syrena-Electro", "Parlophon", "Odeon" (Poland) in 1933 - 37.

2019 A collection of records of the World famous German orchestras with Russian soloists 1929-1935 "The Black Manto" made for the German labels УPolydorФ, УHomocordФ, УTri-ErgonФ and the Latvian УLyrocordФ.

For purchase qustions please contact the author of the project Valery Beloglazov - on our website he is registered as frankbell.

Find more information on the authorТs website: https://vbeloglazoff.wixsite.com/songs-of-emigrants
| | |
| --- | --- |
| Alexander Vladimirovich Pokrovsky passed away | 13.08.2019 04:16 |
---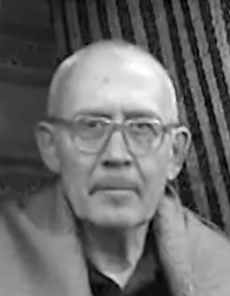 Our colleague, a devotee and connoisseur of classical music, a collector of records with 70 years of experience, Alexander Vladimirovich Pokrovsky passed away. Alexander Vladimirovich used to be a professor at St. Petersburg State University of Aerospace Instrumentation. After retirement in the early 2000s he moved to the village of Stary Izborsk of Pskov Region to the homeland of his wife Liivi Antsevna Pokrovskaya. In addition to records collection he along with his wife was engaged in projects of revival the traditions of manual weaving in Izborsk. Alexander and Liivi repeatedly became winners of International and Russian weaving competitions. Alexander Vladimirovich was seventy-seven years old.